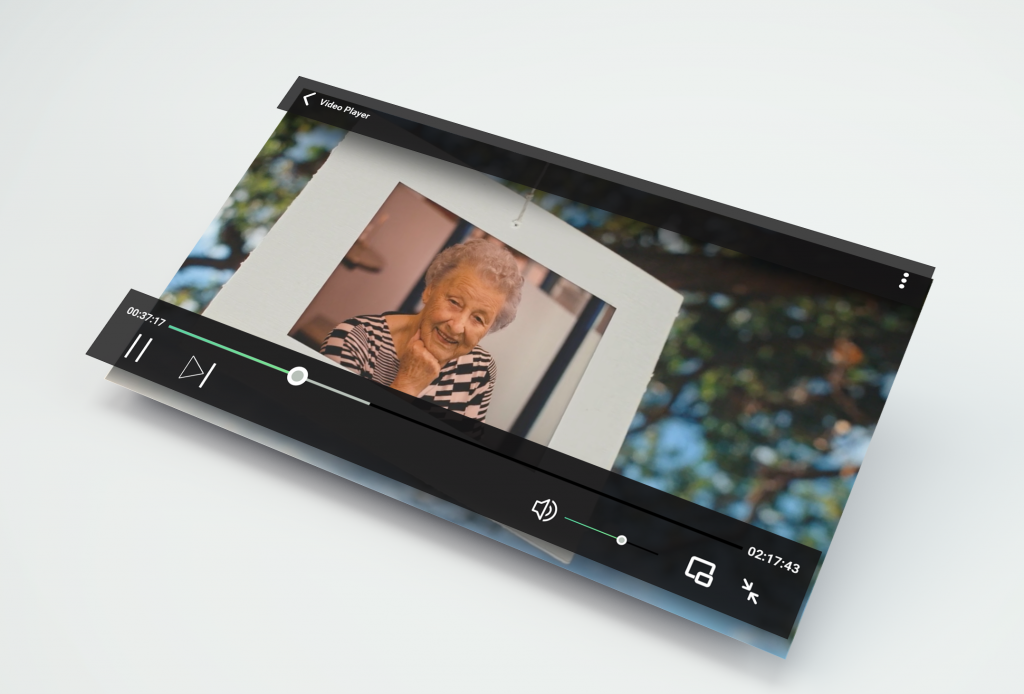 The Top 5 PowerPoint Gotchas for Funeral Businesses
The Top 5 PowerPoint Gotchas for Funeral Businesses
Using PowerPoint for your funeral services? PowerPoint has been the go-to software for preparing and presenting funerals for many years. It has the benefits of being a standard part of the Microsoft Office package, and with a little practise most of us can put together a passable presentation with it. It's important to remember that PowerPoint was developed as a tool for the boardroom, not the funeral home. If the Finance Director messes up his slides for the board meeting that's regrettable, but soon forgotten. In our line of work, there is never a second chance to put things right. We've put together our top 5 PowerPoint gotchas to look out for:
1/ Wrong cable!
Yes, it sounds basic, but some PCs and projectors have HDMI connectors, some have VGA, and those pesky MACs have neither! If you use multiple venues or host visiting celebrants with their own laptops it pays to have plenty of spare cables and an adaptor for every eventuality.
2/ Crazy fonts.
If you create a presentation using a non-standard font you can run into embarrassing problems. If the computer running the ceremony doesn't have the same font it will choose another font for you, often turning your beautifully prepared ceremony into an unruly mess. And be aware that PCs and MACs have very different ideas about what is a standard font!
3/ Where's the video?
Not being able to play video is a very common issue. There are a number of causes, but the most common is that that the presentation was prepared on another computer and the video file was never moved across. What looks like the video in the presentation is actually just a link to a file that's not there anymore.
4/ What happened to the sound?
You can't blame PowerPoint for this one, but did anyone tell the funeral venue that you were playing audio from the PC? It always pays to do a soundcheck well ahead of the service!
5/ Wrong screen size.
PowerPoint uses two main aspect ratios: 4:3, which it calls standard, is used for older, squarer screens, and 16:9 which it calls widescreen, but which is increasingly becoming the norm. If you'll be using an unfamiliar setup it pays to ask what aspect ratio to use as it's hard to put right at the last minute and having the wrong aspect ratio will look awkward at best and may even make it hard to read the text.
We could add plenty more anxiety-inducing scenarios to the list, like notifications popping up mid-service and incompatibility between versions of PowerPoint. So, what's the answer? Well, if you're determined to stick with PowerPoint it all comes down to preparation – test the service in the venue, using the actual equipment that will be used on the day, and give yourself plenty of time for troubleshooting.  
But we think there's a better way. Our APEX Liviau system has been developed to meet the specific needs of funeral businesses, providing a full audio, video and lighting solution in one reliable, easy-to-use touchscreen. There are no more hardware and software compatibility issues to troubleshoot. Each individual piece of music, image gallery or video can be triggered at the push of a button, played from the internal hard drive or a USB key. Even accommodating a last-minute addition to the service from a family member is easy with Liviau. If you're ready to move on from PowerPoint, ask our expert team for a free demonstration.