Professional lighting for the right atmosphere
✔ Dimmable spots, LED and mood lighting. Fully tailored to your auditorium.
✔ Optional operation via LIVIAU's touchscreen. Fully centrally controlled.
✔ Simple operation, creating the right atmosphere at the press of a button.
✔ Prepare the full service from your desk.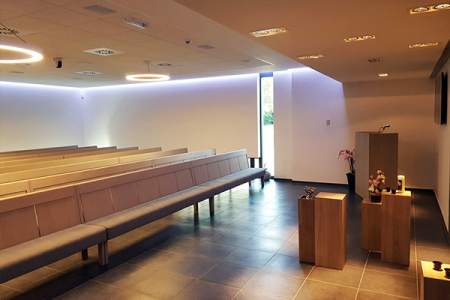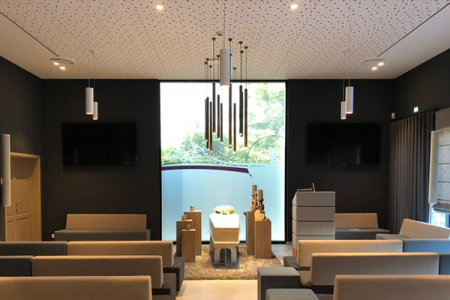 A complete lighting solution
The LIVIAU system offers an intelligent lighting solution. This allows you to choose from many different pre-programmed atmospheres, while keeping full control over the color and intensity of each light. With an intuitive slider control, you can easily dim the LED lighting when projecting videos or creating an intimate atmosphere.
Appropriate mood lighting in every room
Choose the appropriate lighting in each room to create the desired atmosphere. We can provide brand-independent advice on a full range of lighting solutions, from budget systems to exclusive designer luminaires. APEX can guarantee the delivery, installation and configuration of your lighting fixtures. We can also work in cooperation with your local electrician.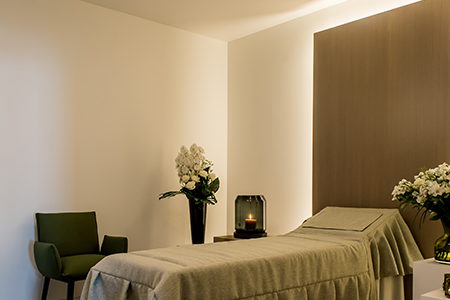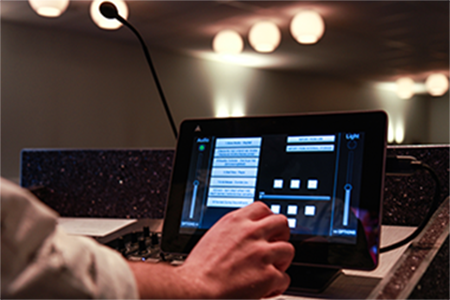 Images that tell a story
APEX's all-in-one LIVIAU system is much more than just an audio-visual installation. We can also help you to present pictures in combination with the right music and mood lighting. Thanks to our simple and integrated system, you can quickly create a beautiful funeral service with the help of some purpose-built templates, saving you a lot of precious time and effort.
✔
Apex is the AV specialist for funeral centers & crematoriums
✔
We offer 24/7 technical support
✔
Our systems are reliable and affordable
✔
We offer extensive training and support