Say goodbye with the most beautiful images
✔ Video solution for every auditorium, regardless of size or style
✔ Wide range of projectors & professional displays
✔ Simple Content Management System for your screens in reception and coffee areas
✔ LIVIAU helps you to present images in combination with the right music and mood lighting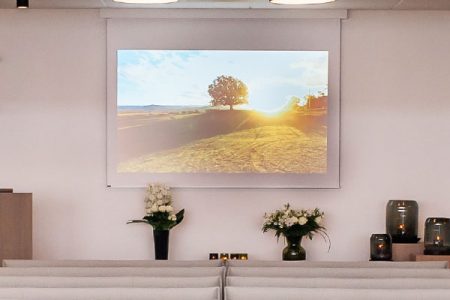 A solution for every auditorium
Video is an almost indispensable element of today's funerals, providing the perfect way to share treasured memories with friends and family. In addition to professional hardware such as projectors and displays, APEX specializes in supplying the software and templates needed to take every funeral to a higher audio-visual level.
Recording & live streaming
With our camera packages, recording, live streaming and relaying images to a break-out room has never been easier. Switch automatically between camera and slideshow images with our professional video switching equipment.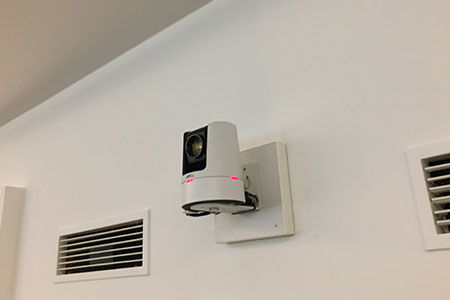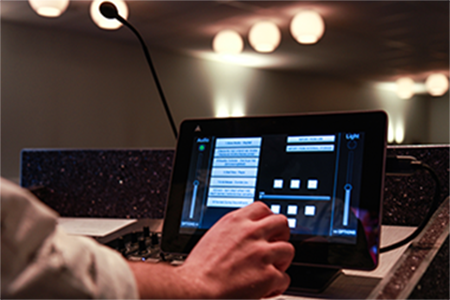 Images that tell a story
APEX's all-in-one LIVIAU system is much more than just an audio-visual platform. LIVIAU helps you to bring images together with the right music and mood lighting. Thanks to our simple, integrated system and elegant templates, you can create a memorable experience quickly and easily.
✔ Apex is the AV specialist for funeral centers & crematoriums
✔ We offer 24/7 technical support
✔ Our systems are reliable and affordable
✔ We offer extensive training and support