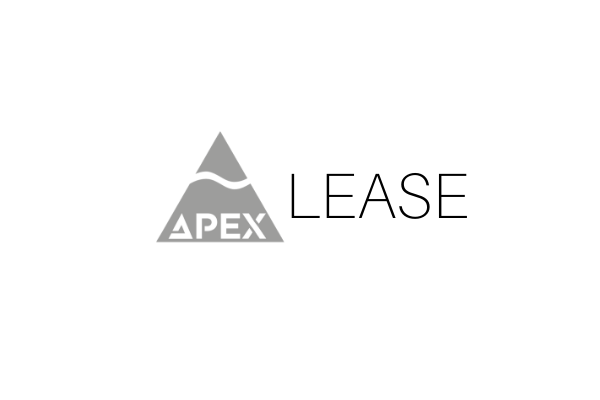 A complete AV Installation from €496 per month
APEX launches APEX LEASE
With APEX LEASE there is now the option to lease your audiovisual installation instead of purchasing it straight away. You then pay a fixed monthly amount for our hardware, software and service package.
With APEX LEASE we can offer leasing programs with terms from 3 to 6 years. You can also choose between and operational lease (without purchase option) or a finance lease (with purchase option).
Want to know more about leasing? Don't hesitate to get in touch via our contact page.